New details revealed Saturday by Malaysia's Prime Minister provide a clearer chronology about what may have happened to Malaysia Airlines Flight 370 between its takeoff to its last known sighting seven hours later.

Listen to our conversation about it HERE. (3/11)


Takeoff: 12:41 a.m.

All tracking systems are working as the Boeing 777-200ER plane takes off from the Malaysian capital of Kuala Lumpur, headed to Beijing, on Saturday, March 8, at 12:41 a.m.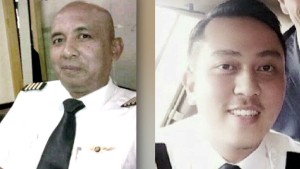 Who were the men who flew flight 370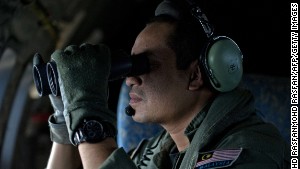 Quest: Problem began before final message

Event: ACARS disabled (time unknown)

Shortly after takeoff, one of the plane's communication systems is turned off.

Prime Minister Najib Razak's remarks Saturday weren't clear on exactly when the plane's Aircraft Communications Addressing and Reporting System (ACARS) was shut off, but the system was disabled just before the plane flew over the east coast of the Malaysian Peninsula.

It's a significant event: Turning off ACARS takes know-how,

ACARS is the plane's onboard computer that collects information -- a lot of it -- about the plane's and pilot's performance. It's akin to computers now in automobiles that track oil levels and engine performance.

Aboard aircraft, ACARS computers measure thousands of data and sends the information via satellite to the airline, the engine manufacturer and other authorized parties